Reskin Mods
Edit
For reskins: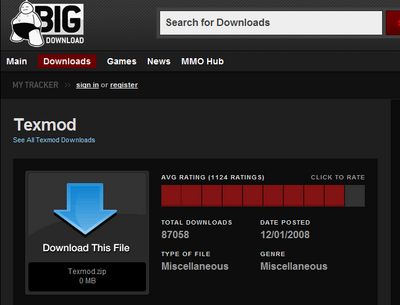 1. Download TexMod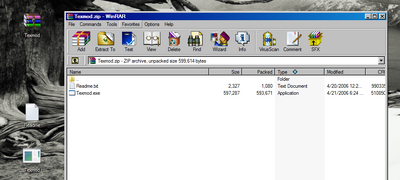 2. Extract the ZIP file.

3. Download the reskin mod you want to use (TPF file).

4. Extract the TPF files, placing the TPF files you're going to use in the same folder as TexMod's files.

5. Click TexMod.exe to start the program.
If your using Vista or Windows 7, you may need admin status to use the program.
The program will auto-boot up in the "Packing Mode" tab.

7. In the top left corner you'll see a folder. Click this folder.


8. Navigate to your installation folder, in your installation folder, click DeadRising2.EXE

9. Make sure "Package Mode" is selected.
10. Click the folder icon in the middle of the program window.

11. Select the TPF files you want to use in the game. For example, "Undead Chuck v1.tpf".

12. Click "Run". The game will start. If necessary, find the outfit that the mod replaces. The changes should be reflected now.[1][2][3]

Troubleshooting Texmod
Edit
Occasionally a virus protection program will indicate that this program is a trojan virus. This is a false alert and can be ignored.[1]

If you have AVG virus protection, and get the message "Windows cannot access the specified device, path, or file. You may not have the appropriate permissions to access the item." See this video to fix this problem.
For me, this video suggestion did not work, I had to add the file to the excludes folder. Tools >> advance settings >> Exceptions. (see picture to the right).
Community content is available under
CC-BY-SA
unless otherwise noted.